Work Preferences
You found your desired career, doing exactly what you pictured you would be doing. However, you find that you are less than satisfied and dread the thought of going into work every day. What you may be experiencing is that although this career is a fit, the environment that you're working in doesn't fit your work style or preferences.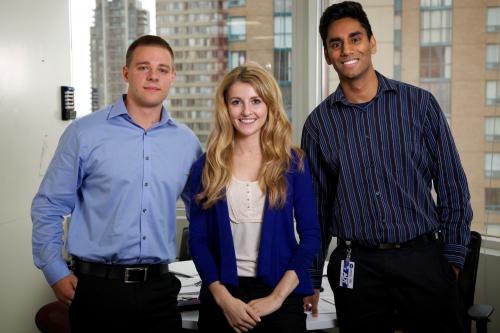 Understanding the culture of the workplace and your preferred environment prior to accepting a position is key. There are a number of ways that you can do this: 
Be honest with yourself regarding how, when and where you like to work. Think about past environments that energized you as well as those that didn't. Click here to take the Work Preferences questionnaire. 

Speak to people that are already employed at the organization about their experiences.

Go to the company's website to read their mission statement and look around their site for clues.

Google the organization to see if there are any news stories about them that may offer some insight.
You will want to think about the following when researching an organization and how it fits with your personal interests and values:
Do they speak about a culture of equity, diversity and inclusion?
Is corporate giving part of their philosophy/mission statement/values?
Do they have a mission statement that fits with your personal philosophy?
Is there a commitment to the well-being of their staff/customers or other stakeholders?
The answer to these (and other questions you may have) can help you determine if the job is not only going to be the right fit, but the organization as well.